Newsletter 1 - The beggining
A modern approach for families, individuals and children
Do you know about financial literacy?  
Are you aware that improving your financial literacy can lead to better financial choices and greater financial inclusion?
Are you ready to deal with all of the changes happening in your finances? If not the Money Matters project may be of interest to you!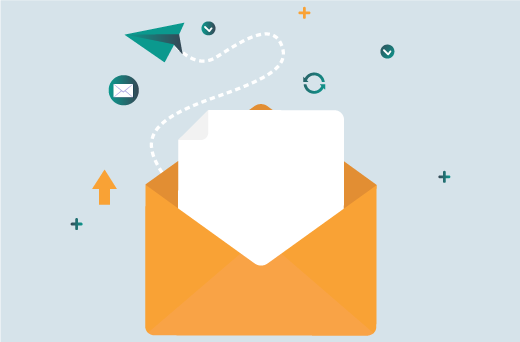 Money Matters is an ambitious project funded by Erasmus + and implemented by six organizations in the United Kingdom, Ireland, Portugal, Italy, Cyprus and Greece. Its main goals include empowering families with necessary financial skills to deal with financial difficulties, producing new ways of learning and providing family learning support through new digital learning tools. 
In particular, the project will use innovative methods, including escape rooms, open badge macro-credentials, comic books and mobile apps to encourage family learning bottom up approaches, customization of educational material to the needs of all family members and set the basis for continuous development of all participants.
To date, partner organizations have been engaging in training needs analysis, forming stakeholder groups and participating in brainstorming online meetings. The aim is to develop tools and ideas for the successful implementation of the project. 
Follow us to keep posted on what is cooking!