All resources will be available in all partner languages and will be accessible to any education provider through the project website and learning portal. The digital resources will be available in PDF format for offline use if required by educators and family members. The Digital Resource Toolkit provides an opportunity to introduce the key ideas and concepts that are central to the development of financial literacy to all family members, young and old, and it is expected that the impact of these resources and the message they portray will be significant.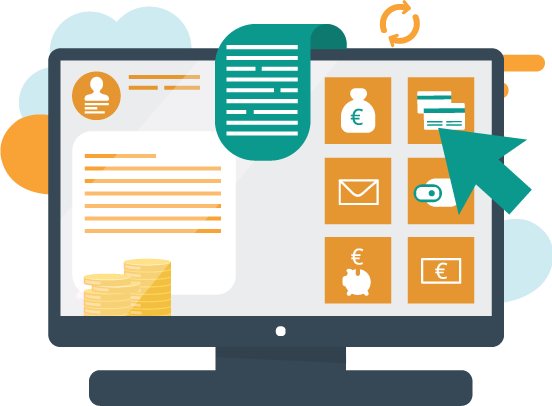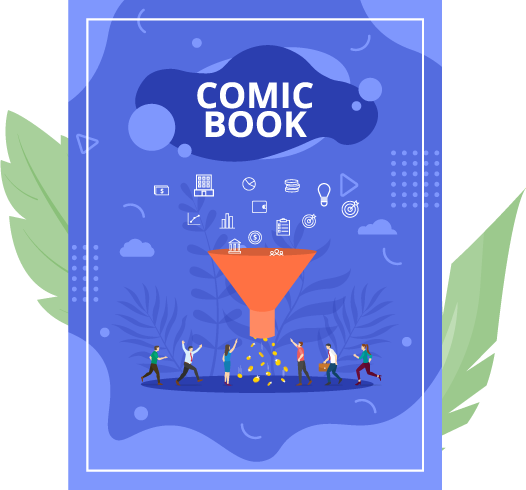 Targeting young family members between the ages of 6 and 12 years, a new Comic Book that addresses raising financial literacy will be developed. The suite of comics developed will comprise 12 monthly themed comic strips where a financial literacy "Superhero" deals with issues related financial literacy. The monthly narrative of the comic strips will be adapted to ensure that age appropriate content is presented. The narratives for the comic books will be written by Symplexis and Right Challenge who together will produce the visual elements to make the comics attractive to the young audience.
The online escape room challenges that comprise this innovative learning resource will address key themes related to financial literacy for family members aged between 13 and 18 years. Scenarios for each resource will be developed that adequately address key financial literacy issues in both positive and negative financial circumstances. Resources developed will be pitched at introductory and intermediate levels to introduce best practice in financial planning, debt management, dealing with financial institutions, etc. 
Designing the financial literacy resources from scratch allows partners to introduce different levels to ensure that learners can engage with the tools developed regardless of prior educational history and that a sustainable educational experience for learners is provided allowing them to build their skills by advancing through available levels. SRC and Learning Unlimited will develop 3 resources each. This will allow partners to provide gender specific resources where necessary.
A typical introductory online educational escape room will have 3 individual challenges that get incrementally more difficult. While an intermediate resource will have 5 individual challenges that get incrementally more difficult.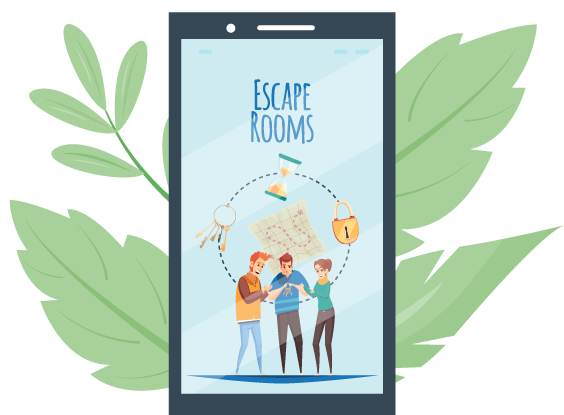 The mobile application will address key themes related to financial literacy and will present real-world scenarios related to financial literacy and financial management; provide a personal budgeting planner; and will include links and resources to national debt management agencies and support services.
Scan the QR code to download the App!